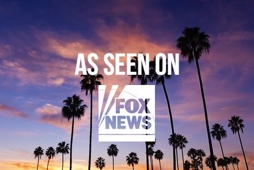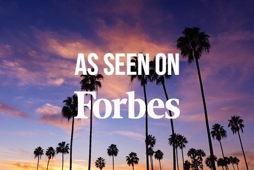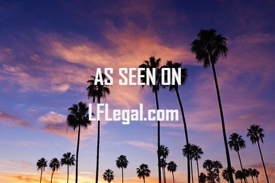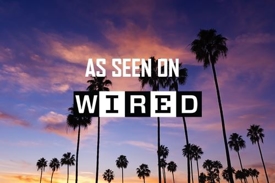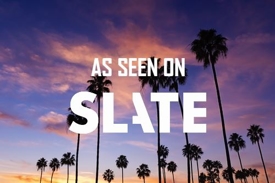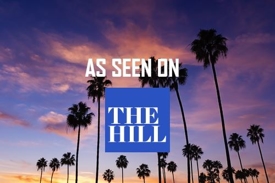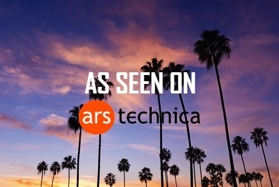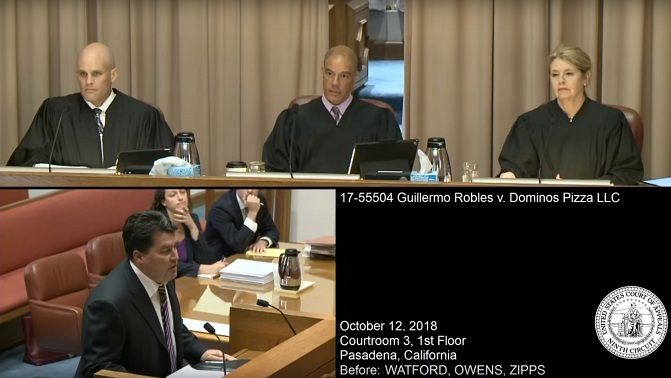 https://www.youtube.com/watch?v=jc6LG8PTvGA
Takeaway: There can no longer be any doubt that the ADA and the Unruh Civil Rights Act apply to Websites and Mobile Applications to ensure persons with disabilities "effective communication" and "full and equal access" to websites and mobile applications offered by public places of accommodation including restaurants, retail stores, and hotels.
We know that like virtually everyone in the modern world persons with disabilities use the internet as an indispensable tool to receive information about businesses and their services and we are dedicated to making equal accessibility to these services a reality one case at a time!
Other important cases and investigations advancing the civil rights of persons with disabilities:
Hotel Reservations Systems Litigation:
Effective March 15, 2012, the Department of Justice required that hotels must make reasonable modifications to reservations policies, practices, or
procedures when necessary to ensure that individuals with disabilities can make reservations for accessible guest rooms during the same hours and in the same
manner as individuals who do not need accessible rooms and that they must identify and describe accessible features in the hotels and guest roomsoffered
through its reservations service in enough detail to reasonably permit individuals with disabilities to assess independently whether a given hotel or
guest room meets his or her accessibility needs. 28 CFR § 36.302(e)(1)(i)-(ii)(emphasis added).
Hotels must also block and remove accessible rooms from all reservations systems once the rooms are reserved to eliminate the practice of double booking accessible rooms.
Today these requirements are widely ignored by hotels contributing to a crisis in accessible travel.
Manning Law, APC is dedicated to making accessible travel a reality for persons with disabilities.
Whether you have had your rights violated or been injured by someone else's negligence, give us a call at (800) 783-5006 or come in for a free consultation.
At Manning Law, APC, we fight for you!